Cryptocurrency news
"What happens after trillions of SHIB tokens disappear from the major exchange?"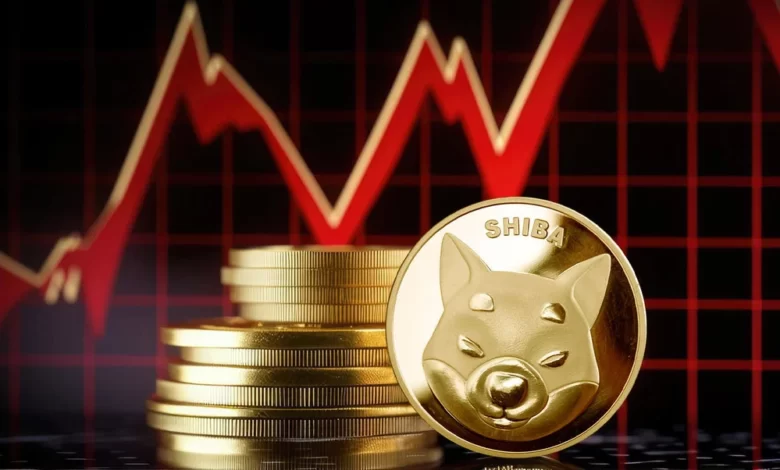 "Disappearance of Trillions of SHIB Tokens from the Major Exchange: Analysis and Potential Impact
A significant withdrawal of SHIB tokens from the Bitvavo exchange just 24 hours ago has marked a notable shift in the financial landscape. An enormous sum of 4.62 trillion Shiba Inu tokens, equivalent to approximately 35.7 million US dollars, has been transferred to an undisclosed wallet. However, data indicates that this new address is linked to the exchange itself.

It's worth noting that Bitvavo occasionally uses undisclosed wallets; nonetheless, the confirmed wallets within the exchange currently hold 250 million Shiba Inu tokens, valued at around 1.93 million US dollars.
This substantial withdrawal raises questions within the community, with some speculating that these movements are related to storage and distribution, not necessarily immediate selling.
Further mystery surrounds the fate of these missing trillions of SHIB tokens, as Shiba Inu support currently points to a decentralized exchange aggregator. While the community awaits more details, the central question remains: What role will these missing trillions play in the future of the Shiba Inu token? And how might this disappearance affect the market and
investors?

Monitoring developments and forthcoming information regarding this significant event is crucial, as it will have an impact on the financial landscape and future investment decisions within the Shiba Inu tokenmarket."