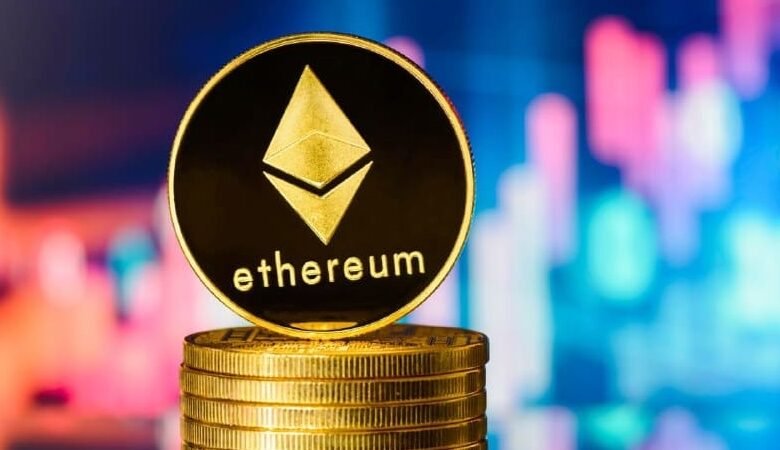 The trading price of ETH remains below $2000, having dropped by 6% over the past 24 hours, marking a significant move for ETH in recent hours.
In an extensive move regarding ETH, the Ethereum Foundation transferred 1200 ETH valued at $2.36 million to the Grant Provider's wallet. In the previous month, the specified wallet "Grant Provider" exchanged over 1700 ETH for $2.7 million in USDC, with the intention to sell.
Ethereum Foundation has also made additional movements, transferring 75 ETH valued at $148,000 to the wallet "0x180c" in the recent hours, according to Lookonchain.
Significant movement of ETH has been witnessed as the Ethereum Foundation's wallet address "0x9eE" transferred 1066 ETH to a new multi-signature wallet.
Despite numerous speculations about this move, the actual motivation behind the transfer remains uncertain. Ethereum, the second-largest cryptocurrency, experienced volatile price action in the past day, reaching its peak at $2,100 before declining to $1,909. Currently, it is still trading below $2000, having decreased by 6% over the past 24 hours to $1951.
READ MORE "Rising Ethereum (ETH): Set for Further Gains as Price Tops $2000 Once Again"
In a positive development, BlackRock, the world's largest asset manager, filed an S-1 form with the U.S. Securities and Exchange Commission (SEC) to purchase iShares Ethereum Trust, an Ethereum Exchange-Traded Fund (ETF). The price of Ethereum initially surged in response to the deposit before retracing to its previous levels.
Disclaimer: The information provided is not financial advice. Chinwa.tech does not take any responsibility for investments made based on the information provided in this article. We recommend consulting a qualified specialist or financial advisor before making any investment decisions.
#Ethereum