Bitcoin (BTC) news
MasterCard announces successful trials of Central Bank Digital Currency (CBDC)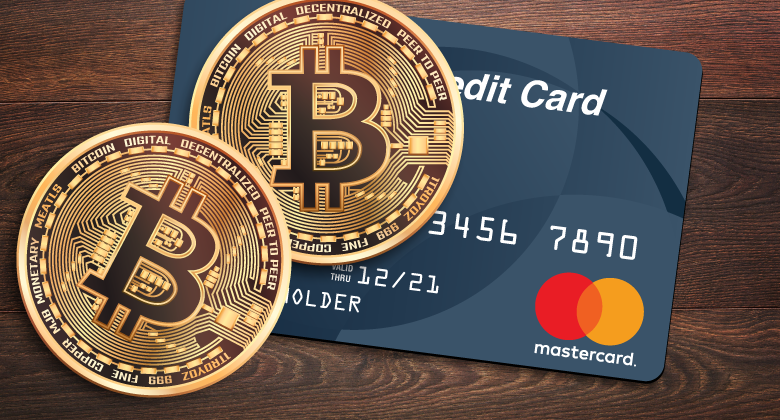 Mastercard has successfully completed a trial involving the encapsulation of several central bank digital currencies (CBDCs), similar to encapsulated Bitcoin (wBTC) and encapsulated Ethereum (wETH).

According to an announcement on October 12, the trial was conducted in collaboration with the Reserve Bank of Australia (RBA) and the country's Cooperative Research Center for Digital Finance, along with Cuscal and Mintable.

Mastercard said the new solution allows holders of central bank digital currencies to purchase non-fungible tokens (NFTs) listed on the Ethereum network. During this process, the required amount of experimental CBDCs were held on the RBA's experimental digital currency platform, while an equivalent amount of encapsulated CBDCs were minted on the Ethereum network.

The prerequisite for the test transaction was that the buyer's and seller's Ethereum wallets, along with the non-fungible token's smart contract, were whitelisted within the platform. With a ban on all other transfers using test pooled CBDCs, the platform has successfully demonstrated its ability to impose controls, even on public blockchain networks.

The new solution uses Mastercard's proprietary token network, which integrates blockchain technology with payment technologies, and was launched in June 2023.

"Together with Mastercard, we are able to create a use case where we can easily connect cryptocurrencies and non-fungible tokens, eliminate fraud and theft, end the loss of documents and records, and open up new possibilities in the industry," commented Zach Berks, Founder and CEO of Mintable. commerce."

The Reserve Bank of Australia has previously said that a central bank digital currency linked to the Australian dollar could facilitate complex payment transactions and promote pluralism in the financial sector, unlike physical cash. However, the central bank highlighted the need for "further experiments" to better assess the benefits.