Bitcoin (BTC) news
Prices of Ethereum and Bitcoin experience sharp decline following significant growth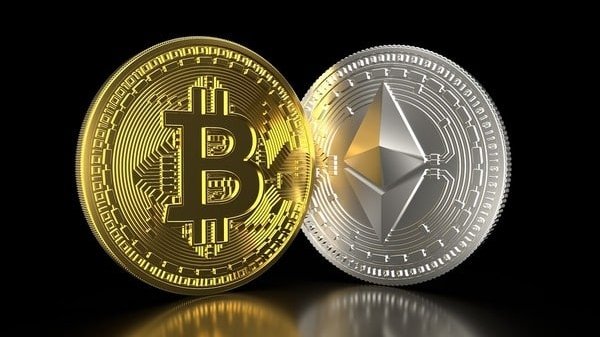 Sudden Decline After Perceived Growth:
Prices of Ethereum and Bitcoin witnessed a sharp decline, catching many investors off guard. Ethereum's price on the Bitstamp exchange plummeted to $1,973 after reaching a peak of $2,050 earlier in the trading session.

This fall was mirrored by Bitcoin, as it dropped to $35,600 from its intraday high of $37,972. Both cryptocurrencies experienced widespread sell-offs. Within one hour, the market witnessed liquidations totaling $11.22 million, indicating a somewhat turbulent short-term market outlook. These liquidations were almost evenly split between long positions ($5.67 million) and short positions ($5.55 million).

Zooming out to a four-hour timeframe, liquidations increased significantly to $280.76 million. The majority of this amount came from the liquidation of long positions, totaling $174.08 million, compared to $106.68 million from short positions.
For the entire day, total liquidations amounted to $475.71 million. Interestingly, the trend reversed in this timeframe, with short positions witnessing higher liquidations ($268.07 million) compared to long positions ($207.64 million).

Speculations Surround Cryptocurrency Exchange-Traded Funds (ETFs):

The cryptocurrency community is now buzzing with speculations following the registration of iShares Ethereum Trust in Delaware. This move reminds us of the previous registration of BlackRock's iShares Bitcoin Trust, which occurred just one week before submitting the official application for an ETF with the Securities and Exchange Commission.
Disclaimer: The information provided is not financial advice. Chinwa.tech does not take any responsibility for investments made based on the information provided in this article. We recommend consulting a qualified specialist or financial advisor before making any investment decisions.
READ also cardano-maintains-its-position-in-the-market-in-hopes-of-reaching-its-highest-annual-level/