Bitcoin (BTC) news
"Shiba Inu Sparks Speculation on Artificial Intelligence with Cryptic Tweet: Details"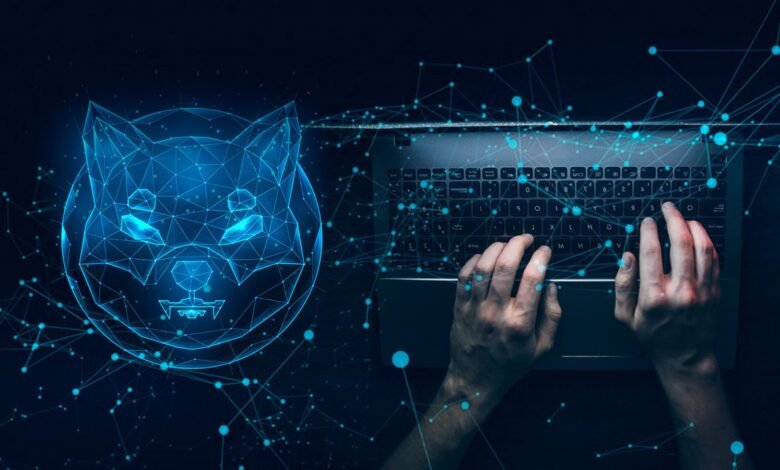 Kusama's Response to a Tweet by Balaji Srinivasan, Former Coinbase Technology Executive
The SHIB community's interest was piqued once again when Kusama engaged with a comment hinting at artificial intelligence and decentralization. Kusama responded to a tweet by Balaji Srinivasan, the former Technology Executive at Coinbase and former General Partner at venture capital firm Andreessen Horowitz, who stated, "If you're into AI, focus on decentralization."
Kusama's response, "Captain Obvious," leaves the content and context of the Shiba Inu leader's comment still unknown. The term "Captain Obvious" is used as a humorous moniker for a person who states the obvious, often expressing sarcastic gratitude for an unnecessary or unhelpful observation. The term "Captain Obvious" may also refer to someone who continually points out the obvious.
Shiba Inu has hinted at its pursuit of full and enduring decentralization for quite some time, with Kusama expressing his desire to see Ryoshi's vision fulfilled. In July, Kusama underscored that governance is a vital part of any independent global organization. He also mentioned that the structural design to fulfill Ryoshi's vision had been laid out, to be followed by the implementation phase.
READ MORE Millions Burned from Shiba Inu as SHIB Price Drops by 10%
Shiba Inu's focus on artificial intelligence has been evident, with BAD clarifying that their collaboration aims to develop the second-layer solution Shibarium using AI-centric tools. This collaboration has stirred excitement within the community as the lead developer of Shiba Inu hinted at upcoming artificial intelligence (AI) initiatives in collaboration with the Bad Idea AI team.
Disclaimer: The information provided is not financial advice. Chinwa.tech does not take any responsibility for investments made based on the information provided in this article. We recommend consulting a qualified specialist or financial advisor before making any investment decisions.