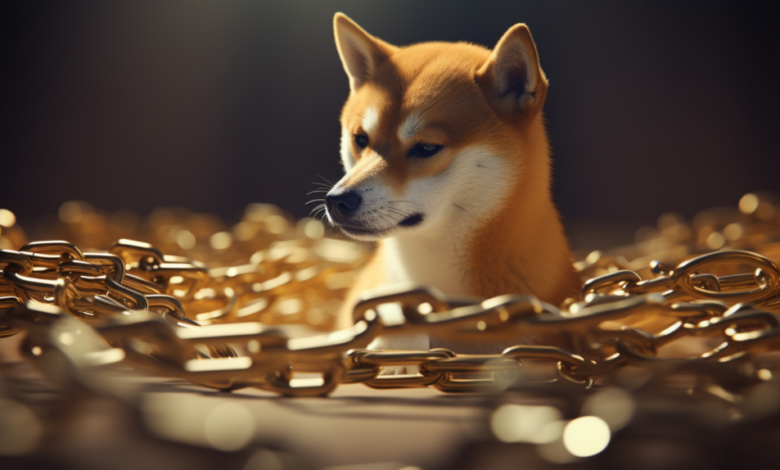 Shibarium's Second Layer Blockchain Technology Nears Significant Milestone
Shibarium, the second layer blockchain technology that was launched a few months ago, is on the verge of achieving a new important milestone. The total number of transactions is about to reach a new record of 4,000,000.
According to the explorer data, the current count stands just 200,000 transactions shy of the 4 million mark. The daily transaction count on this network is 14,030. The number of connected wallet addresses has slowly increased to 1,259,958.
SHIB Burn Rate Significantly Decreases
Shibburn, a tracking platform, revealed that in the past 24 hours, another important metric for the Shiba Inu community decreased compared to Friday when it showed remarkable growth. On Saturday, the SHIB army managed to burn at least 2,017,183 SHIB from the circulating supply, while the SHIB burn rate dropped by 98%. Only six burn transactions have occurred within the past 24 hours.
450 Million SHIB Burned Within Two Days
On Friday, the SHIB burn rate increased by
% with more than 115 million SHIB meme tokens transferred to non-spendable wallets and permanently locked there. All these millions of SHIB were burned in a single transfer – 100,000,000 SHIB.
They have recently launched the SHIB Dream NFT collection and from the proceeds, they have not only transferred 100,000,000 SHIB to a dead wallet on Friday, but have also sent a total of 350,000,000 SHIB to non-spendable wallets within two days. A similar piece was burned as well.
It appears that the enigmatic whale behind this massive amount of SHIB sent to the burn address is the account theshibdream@.
READ also nearly-a-trillion-pepe-seized-by-enthusiastic-whale-after-losing-million-dollars-of-eth-in-big-arb-trade/