Cryptocurrency news
"Shiba Inu takes on Kusama's leadership with confidence: Don't expect Shiba Swap right away"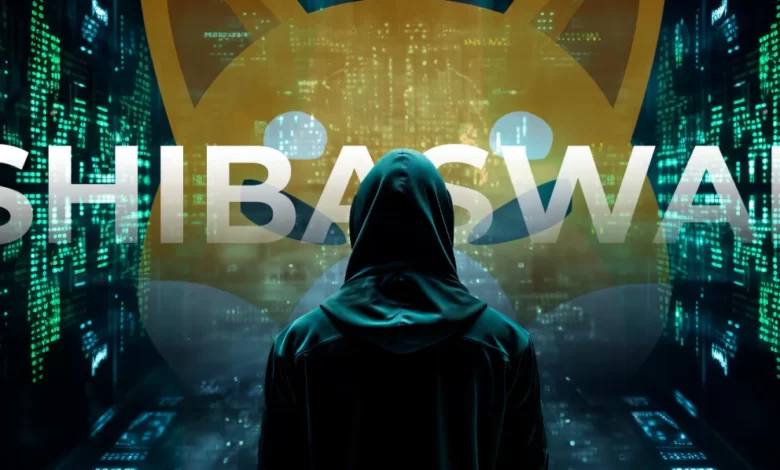 Shiba Inu's lead developer, Shitoshi Kusama, recently announced the completion of key components of the project, including Wrapped Bone (WBONE), a token that makes BONE compatible with smart contracts and decentralized applications on the Shibarium network.

However, Kusama also announced that the launch of Shibaswap, the project's decentralized exchange, would be delayed to allow other projects built on Shibarium to flourish first. This delay aims to ensure the network's stability and security, reflecting the team's careful project growth management.

Shibarium, the second phase of Shiba Inu, has seen significant growth, introducing an innovative feature: a transaction scanner accessible through Shibariumscan.io, enhancing user experience by facilitating specific transaction searches.
Following these developments, Kusama outlined the next steps for the project, including "decentralizing the contract," transferring control of the smart contract to a decentralized organization or multi-signature wallet to enhance security.
Additionally, the project intends to increase the number of verification contracts and validating devices to enhance security and decentralization on the network.

Despite negative rumors and Fear, Uncertainty, and Doubt (FUD), Shibarium project continues to attract attention.