Bitcoin (BTC) news
The imminent decision on the Bitcoin ETF may shake up the cryptocurrency market.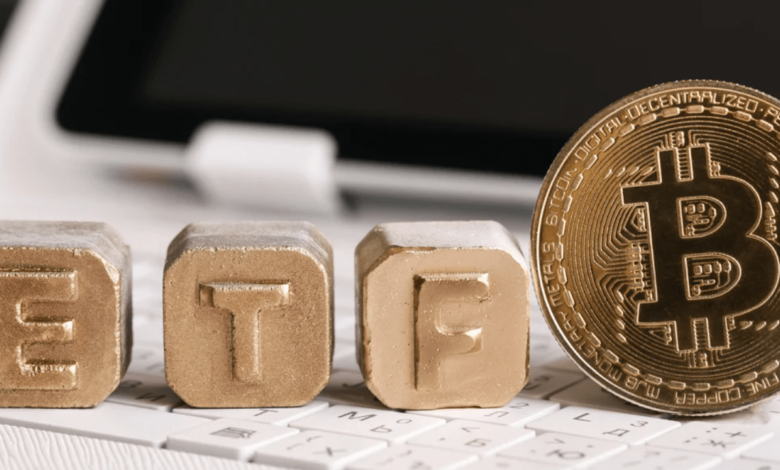 The potential release of the Securities and Exchange Commission (SEC) approval orders for Bitcoin Exchange-Traded Funds (ETF) during this week's closing window may prove pivotal for the cryptocurrency market. On the social media platform X, industry watchdog Nett Gerassi echoed Bloomberg's insights from James Seifert, pointing to a small yet crucial window where the SEC could issue long-awaited 19b-4 approval orders.
This week could witness a pivotal development in the cryptocurrency market, with a chance for the approval of Bitcoin ETFs. This move, anticipated by industry insiders, could accelerate Bitcoin's adoption in mainstream financial services and significantly bolster the strategic timeframe for the world's leading cryptocurrency.
The timing of the SEC's approach to issuing these orders is carefully orchestrated to avoid market manipulation. Consensus within the financial community is that the SEC is keen on allowing the simultaneous launch of multiple Bitcoin ETFs, an immensely important move as requests submitted after this date are unlikely to be considered. This sets a clear, final deadline for securities issuers seeking to be part of this historic round of approvals.
The United States currently faces political headwinds that may lead to a government shutdown, posing a risk to timely approvals. This could mean that non-essential services, including some SEC functions, will experience significant disruption. Such a shutdown could delay the decision-making process regarding financial instruments, including the long-awaited approval of Bitcoin ETFs.
Disclaimer: The information provided is not financial advice. Chinwa.tech does not take any responsibility for investments made based on the information provided in this article. We recommend consulting a qualified specialist or financial advisor before making any investment decisions.
READ MORE the-bitcoin-whale-triggers-a-massive-sell-off-unloading-411-wbtc-valued-at-15-2-million/