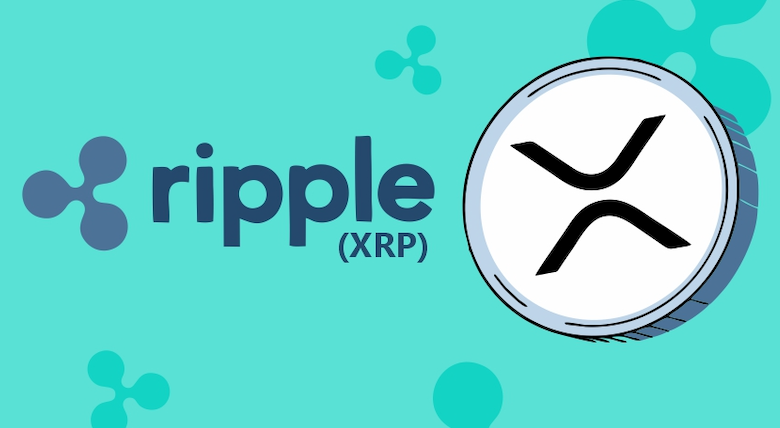 Data from CoinMarketCap reveals that XRP traders are gradually tightening their grip as the cryptocurrency's trading volume experiences its first decline this week. While still ranking fifth among the most traded altcoins in the market, the 25% decrease indicates a somewhat subdued intensity.
However, XRP's price has remained marginally high, as the digital currency saw a 0.94% increase to $0.6903. This price level holds significant importance and should be closely monitored, as any upward or downward movement could signify a new dimension for the currency. The weak trading volume suggests buyer withdrawal, which, if allowed to persist, could eventually lead to intense selling pressure.
Currently, slipping below the support level at $0.7 is seen as a healthy correction that may recede in the near future. Market analyst Michael Van de Pop believes that this correction might present a good buying opportunity, considering the long-term prospects for the currency.
While XRP is an independent protocol with a thriving ecosystem, positive developments from its associated blockchain payment company, Ripple Labs Inc., play a crucial role in charting the next growth step. Recently, Ripple and its subsidiaries announced strategic partnerships to enhance their position as a thriving blockchain-as-a-service (BaaS) provider. These partnerships, valued at $250 million earlier this year, aim to facilitate the development of their digital asset custody services for tokenized securities.
Being a prominent asset in the wider Ripple ecosystem, these gains have the potential to influence XRP's upward price trajectory moving forward.
Disclaimer: The information provided is not financial advice. Chinwa.tech does not take any responsibility for investments made based on the information provided in this article. We recommend consulting a qualified specialist or financial advisor before making any investment decisions.
READ MORE binance-donates-100000-to-ahbap-for-turkey-earthquake-relief-efforts/