Bitcoin (BTC) news
20,775 Bitcoins Transferred to Binance and Coinbase Following Major Bitcoin Scaling Upgrades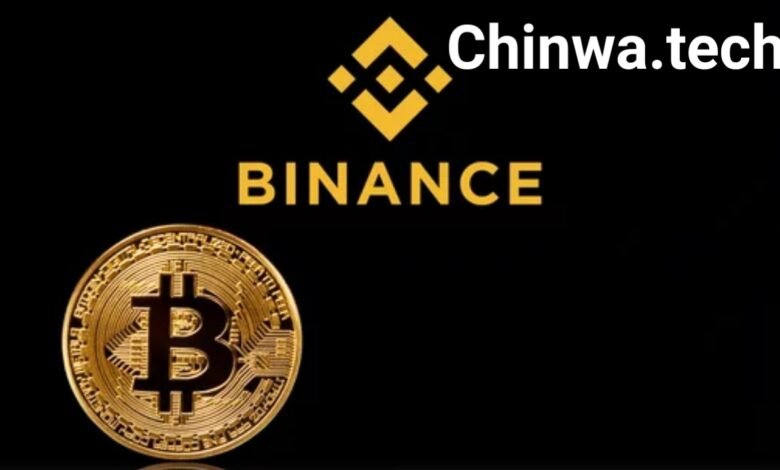 A Remarkable Amount of Bitcoin Transferred to Binance and Coinbase Following Bitcoin's Price Indicator Suggesting Potential Sell-off
According to the cryptocurrency tracking service Whale Alert, approximately 16 hours ago, an unknown wallet transferred a substantial amount of the world's leading digital currency to the largest cryptocurrency exchange by volume, Binance. This transfer carried a massive sum of 10,000 BTC, valued at $345,041,344 US dollars at the time of the transaction.
This transfer, likely aimed at cashing out, occurred after the Bitcoin fear and greed index, an important market sentiment indicator, shifted into the greed zone on Friday. When market sentiment reaches this point, it could indicate an overbought market and signal an impending correction as investors start selling assets to secure profits.
Prior to this sizable transfer of 10,000 Bitcoins, another significant amount of Bitcoin, 7000 BTC, was transferred to the Bitfinex exchange on Friday. This transaction was also initiated by an unknown whale, according to Whale Alert.
Additionally, a total of 10,775 Bitcoins were sent to the largest US-based exchange, Coinbase, by unidentified cryptocurrency investors in five transactions. This amount of cryptocurrency currently equates to $374,025,032.
Bitcoin Market Performance
After the substantial 15% growth exhibited by Bitcoin on Monday, October 23, when the digital gold counterpart surged from $30,000 to the $34,500 range, Bitcoin has been trading within a similar range for approximately two weeks.
On November 1st, Bitcoin also recorded a 4.40% increase, reaching a price level of $35,702. However, it failed to sustain at this level and declined to $34,185.
Disclaimer: The information provided is not financial advice. Chinwa.tech does not take any responsibility for investments made based on the information provided in this article. We recommend consulting a qualified specialist or financial advisor before making any investment decisions.
READ also will-ethereum-eth-price-recover-to-2000-as-outflows-increase/