Bitcoin (BTC) news
NIKE RTFKT NFTs Achieve $1.4 Billion in Trading Volume Amid Cryptocurrency Downturn.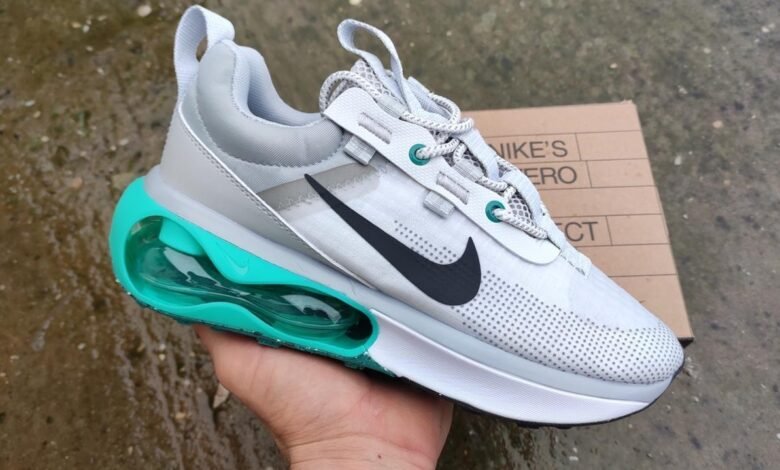 defi CloneX Group's success amidst the wider contraction in the cryptocurrency market is remarkable. Collaborations with NFT platforms like RTFKT, including one with renowned artist Takashi Murakami, have generated earnings of up to $170 million. The partnership between Nike and RTFKT has witnessed a significant $1.4 billion trading volume in NFTs.
Nike's foray into the digital realm through its collaboration with RTFKT Studios marks a significant step, especially considering the current contraction in the cryptocurrency market. Furthermore, diverse NFT collections by RTFKT, featuring partnerships with artists like Takashi Murakami, have yielded massive profits.
These figures highlight the notable market response, particularly as the brand ventures into the world of "phygital," a combination of physical and digital assets. Nike's approach allows NFT owners to claim tangible products, such as limited edition sneakers, complete with NFC authentication tags. This business model may signify a shift in consumer engagement with product ownership and authenticity.
NFT trading volumes experienced a significant increase in October, coinciding with a highly sought-after event where customers could request the Dunk Genesis Cryptokicks. This event led to a 600% surge in NFT trading volume compared to the previous month. The demand for these digital tokens reinforces the enthusiasm for exclusive content and the allure of guaranteed physical assets.
Notably, this initiative has attracted attention from prominent figures, including NBA superstar LeBron James and social media influencers, who have amplified excitement surrounding these limited-edition releases. Consequently, secondary market prices have skyrocketed, with some pairs reaching five times their original value, exemplifying the high demand and speculative nature of these crossover products.
However, the effects extend beyond footwear. Other brands like Adidas and Puma are also exploring the use of tokens to authenticate their products, indicating a broader industry trend. Additionally, as part of the authentication process, each Nike-RTFKT sneaker comes equipped with an NFC tag to verify its authenticity. This feature serves as a distinctive marker in combating counterfeits, a significant concern in the athletic footwear industry. Thus, it exposes the potential lasting impact of non-fungible tokens (NFTs) in retail sales, surpassing their speculative value in the digital market.
Disclaimer: The information provided is not financial advice. Chinwa.tech does not take any responsibility for investments made based on the information provided in this article. We recommend consulting a qualified specialist or financial advisor before making any investment decisions.
READ also 20775-bitcoins-transferred-to-binance-and-coinbase-following-major-bitcoin-scaling-upgrades/