Bitcoin (BTC) news
Discussion of the Settlement of the Ripple Case against the Securities and Exchange Commission: Here are the Key Dates to Watch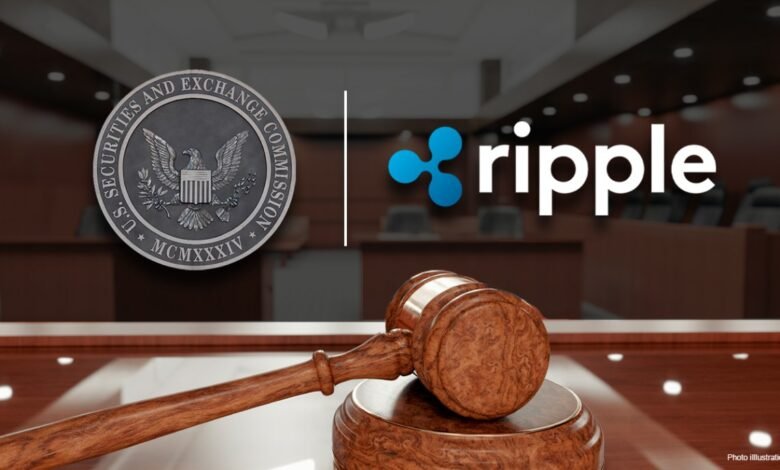 Despite the clear progress made in the ongoing legal dispute between the American blockchain payments company, Ripple Labs Inc., and the U.S. Securities and Exchange Commission (SEC), negotiations regarding the settlement are taking a new turn.
Judge Analisa Torres has set key dates for the parties to complete discovery related to remedies. According to Judge Torres's message, based on the prior detailed messaging by both parties regarding their availability, February 12, 2024, has been identified as the date by which they must have completed their discovery on remedies. The SEC will have until March 13 of next year to submit its summary on the remedies it seeks, and Ripple Labs will present its opposition, if any, by April 12, 2024
Before Judge Torres rules on any remedies based on these events, the SEC will have one last opportunity to respond to Ripple's opposition, and this must be done by April 24, 2024.
As widely discussed on social media, the regulatory body seeks approximately $770 million in compensation from Ripple Labs for its role in the sale of XRP to institutional investors, a move Judge Torres ruled on July 13 to have violated federal securities laws.
Settlement Expectations
As anticipated by top cryptocurrency lawyers, the ongoing settlement is expected to be a challenging negotiation journey for both Ripple Labs and the Securities and Exchange Commission.
One of the main consensuses among all analysts is that Ripple will have to settle with the SEC; however, John Deaton, a lawyer representing XRP holders, has often reiterated that the amount Ripple will pay will be and believes that a settlement fee of $20 million or less would be a significant deal representing. Deaton sees this low amount as complementing the previous victories Ripple has secured regarding XRP's classification as not inherently unsafe and the dropping of charges against the company's executives.
Disclaimer: The information provided is not financial advice. Chinwa.tech does not take any responsibility for investments made based on the information provided in this article. We recommend consulting a qualified specialist or financial advisor before making any investment decisions.
#Repple #news