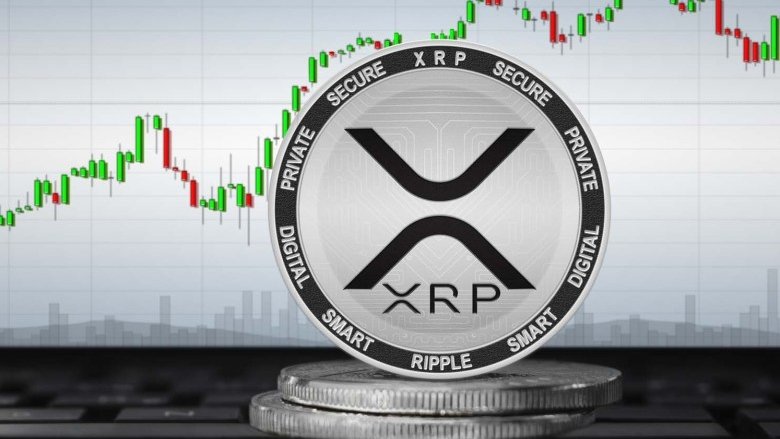 The price of Ripple's XRP cryptocurrency has risen by over 8% in the past 24 hours, making it the best-performing coin among the top ten most traded digital currencies in the crypto market. Over the past week, XRP prices have increased by more than 22%. The trading volume reached $2 billion compared to $1 billion on Sunday, according to CoinGecko data.
In addition to the current positive market sentiment, there is optimism due to the potential approval of Bitcoin futures ETFs by regulatory authorities in the United States. Several factors have contributed to the current surge in XRP price, according to Ruslan Lienkha, the Head of Market Analysis at YouHodler. Lienkha emphasized the legal victories achieved by Ripple Labs in its battle with the Securities and Exchange Commission (SEC) and its announcement of partnerships with multiple central banks to utilize blockchain-based solutions in their projects.
In mid-October, Ripple Labs celebrated the dropping of all charges against its executives in a lawsuit filed by the SEC. Additionally, the Central Bank of Georgia announced a partnership with Ripple Labs to develop a central bank digital currency project in the country.
Lienkha further stated that there is a strong marketing campaign by Ripple Labs and major digital currency projects with central banks in collaboration with some governments. This, coupled with current investor optimism in the digital market, has contributed to XRP's rise. However, it's important to note that the price has not surpassed its previous peak in July.
There has been significant individual investor interest in XRP as well. Lienkha mentioned that XRP's price increase is part of a broader rise in alternative digital currencies, which isn't exceptional given recent increases in prices for various other altcoins. He explained that these altcoins generally react with a slight delay to changes in Bitcoin's price.
According to analysts at CTF Capital, Ethereum's improved performance against Bitcoin is a positive sign for the overall altcoin market. This shift in influence to smaller assets could indicate a healthier trend, as seen in previous bullish cycles, and also reflects wider optimism about this asset class, independent of the approval of exchange-traded funds (ETFs).
Data from Coinglass indicates that the rise in XRP's price is mostly driven by spot market trading, with over $6.5 million in total settlements in derivative markets in the past 24 hours. This also suggests strong participation by individual investors in the current price increases.
Disclaimer: The information provided is not financial advice. Chinwa.tech does not take any responsibility for investments made based on the information provided in this article. We recommend consulting a qualified specialist or financial advisor before making any investment decisions.
READ also binance-integrates-ordi-into-its-binance-convert-platform-zero-trading-fees-implemented/