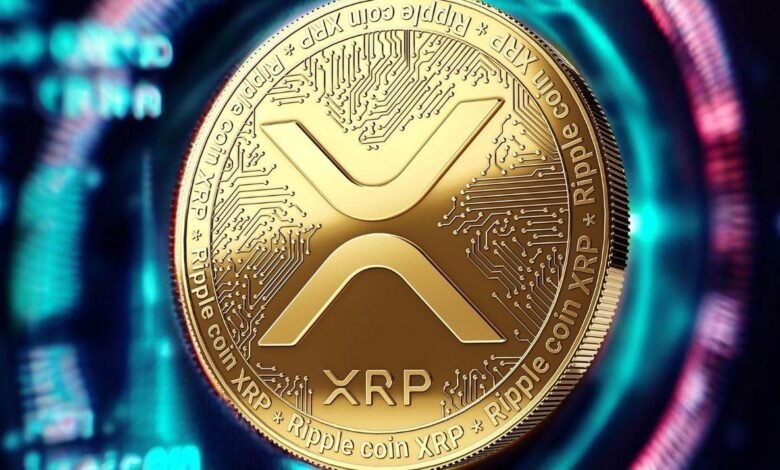 Ripple Developers Place a Costly Bet on New AI Sensation ChatXRP
It seems that Ripple developers are looking to make quick strides in the artificial intelligence (AI) scene after launching ChatXRP, one of the most promising startups in the XRP Ledger (XRPL) ecosystem. ChatXRP has been a beneficiary of a $1.3 million grant for startups built on XRPL, making it the sole AI protocol recipient.
Choosing ChatXRP was an easy decision, given the protocol's focus on developing in tive solutions to enhance communication on XRPL. ChatXRP offers a simple yet vital proposition: facilitating XRPL interactions and providing seamless access to Web3 services through a user-friendly interface.
The ChatXRP team secured an initial funding of $75,000 with a commitment to receive further support as an integral part of XRPL. Notably, ChatXRP holds a leadership advantage as an XRPL protocol, considering that the Ripple-backed network is still in its infancy and heavily emphasizes promoting applications that can contribute to its mission.
This acknowledgment of ChatXRP comes at a time when excitement around AI and blockchain integration is gaining unique momentum. As SingularityNET takes the lead in deploying an actual AI dApp within the XRPL ecosystem, competitive chains like Cardano (ADA) are pursuing their own AI projects.
XRPL's prospects and expectations are particularly subject to highly promising reform efforts, which will witness an increase in use cases aimed at servicing users. One prominent recent trend is the series of new upgrades through successful governance voting, marking a significant push toward new horizons, especially for original AMMs.
READ MORE "XRP has been relisted on a major cryptocurrency exchange"
As a significant boost to the comprehensive developer efforts, the sidechain Xahau is gaining appropriate momentum, initially through its mainnet launch, and also with these adjustments targeting NFT trading enhancements.
Disclaimer: The information provided is not financial advice. Chinwa.tech does not take any responsibility for investments made based on the information provided in this article. We recommend consulting a qualified specialist or financial advisor before making any investment decisions.
#Repple#news