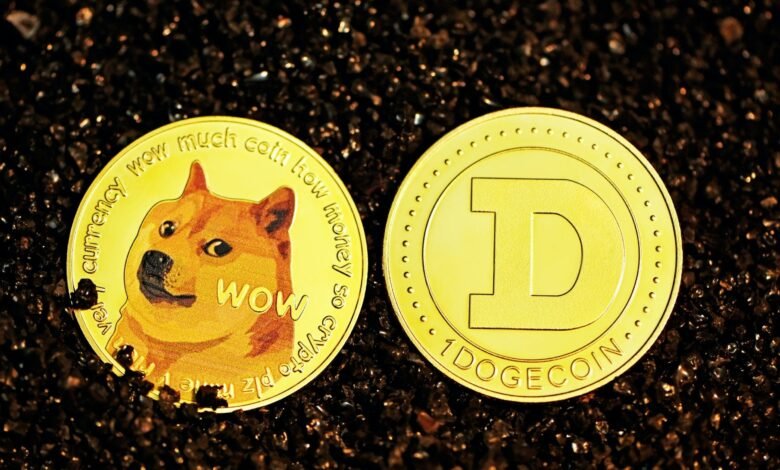 Billy Markus, one of the co-creators of Dogecoin, commented on a media report about his net worth. Below is what he said.
Markus, who co-created the original cryptocurrency Dogecoin with Jackson Palmer in 2013, took to the X platform (formerly known as Twitter) to comment on a media article about his net worth as of 2023.

In his typical satirical style, Markus, known as "Shibetoshi Nakamoto" on the X app, criticized the post and stated that his actual net worth is much less than the figure reported by undisclosed media sources. "Does Markus really own 5 million dollars? Here's his comment: As of this year, Markus's net worth is 5 million dollars."
Markus further quipped that if he indeed had those five million, he would be "way more chill about money."
READ MORE "SHIB Burn Rate Surges by 968% as ShibaSwap Nears Major Milestone"

According to Markus's previous tweets, he loves his job, likely related to software engineering, and is not looking to join Elon Musk's team at X, despite their friendly relationship. Communication mainly happens through tweets.

As previously reported in 2021, when the price of DOGE dropped about 90% from its all-time high of $0.7376 reached in May of that year, Markus faced significant financial losses.

Markus has been an active user of the X app, amassing 2.1 million followers and utilizing the platform's built-in subscription feature by Elon Musk, allowing content creators to collect monthly fees from subscribers for exclusive content.
Additionally, Markus also uses the income achievement feature, which enables him to earn a share of X app's advertising revenue.
Earlier this year, Markus had to sell some of his Ethereum to pay taxes for 2022. In a humorous turn of events, the second-largest cryptocurrency surged immediately after this sale, prompting Markus to sell his Ethereum at a lower price.ق

In one of his recent posts on X, he disclosed his fondness for Bitcoin and Ethereum as assets, and his disdain for all ERC-20 tokens. He left his DOGE project a few months after its launch in 2013 and, since then, has not invested in cryptocurrencies except for purchasing some Ether. He has never mentioned holding onto Bitcoin or other cryptocurrencies in his tweets.

Despite his fame and influence within the cryptocurrency community, Markus prefers to avoid marketing and only engage with crypto enthusiasts through social media.
Disclaimer: The information provided is not financial advice. Chinwa.tech does not take any responsibility for investments made based on the information provided in this article. We recommend consulting a qualified specialist or financial advisor before making any investment decisions.