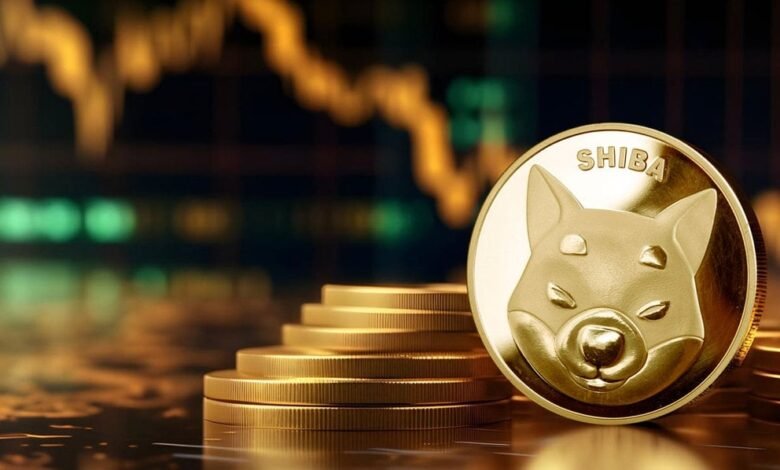 The rising prices of Shiba Inu bring it closer to the massive 627 trillion SHIB milestone.
As the price approaches the breakeven level, Shiba Inu (SHIB) nears the substantial 627 trillion SHIB milestone based on on-chain data analysis. The breakeven price index examines the gains and losses realized by addresses currently holding the cryptocurrency assets. In this case, considering the breakeven price chart for Shiba Inu, there is a notable large red block near the current trading position of Shiba Inu; in fact, it's the largest in its category, representing addresses with realized losses.

This is the point where 468,690 addresses bought a substantial amount of 627.45 trillion SHIB within a price range of 0.000009 dollars and 0.000027 dollars, with an average price of 0.000015 dollars. In this scenario, this means that over 468,000 Shiba Inu addresses will need to increase their SHIB tokens to an average price of 0.000015 dollars to reach breakeven.
As of writing this report, SHIB has risen by 3.84% over the past 24 hours, reaching 0.0000088 dollars, according to CoinMarketCap data.
READ MORE Significant Milestone in Shiba Inu Adoption Celebrated by SHIB Team
Recent developments for Shiba Inu include the announcement in Post X, stating that the integration will provide its five million users access to the Shiba Inu blockchain. Following the Shibarium integration, Atomic Wallet now supports all unique tokens in the Shiba Inu ecosystem, including SHIB, LEASH, Shiba Inu governance token, and the unique Shibarium gas token BONE.
Furthermore, cryptocurrency company Bakkt is looking to reintegrate digital asset custody as its core business. Bakkt will add six new tokens, including Shiba Inu, to its custody support, alongside Bitcoin and Ethereum. In early 2024, the company aims to add more cryptocurrencies to its custody services.
Disclaimer: The information provided is not financial advice. Chinwa.tech does not take any responsibility for investments made based on the information provided in this article. We recommend consulting a qualified specialist or financial advisor before making any investment decisions.