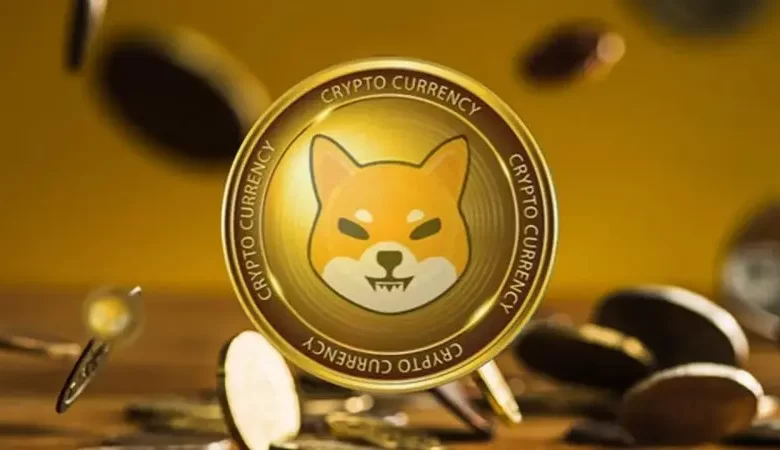 Shiba Inu Stocks Soar by 13% as Shibarium Enters New Adoption Phase
Shibarium's integration of the second-layer blockchain has resulted in its native network and currencies, SHIB, BONE, and LEASH, being accessible to over five million wallet users. This development has seen the original cryptocurrency of Shibarium, SHIB, achieve a growth of 13.41% over the past two days.
The SHIB team is celebrating the new Shibarium integration, with key figures such as social media marketing expert Lucy and Shibarium Tech Telegram channel manager RagnarShiba sharing Atomic Wallet's post regarding the Shibarium merge. Atomic Wallet is a decentralized and anonymous cryptocurrency wallet designed to store a variety of digital currencies, featuring staking capabilities for Proof of Stake (PoS) coins to earn interest.
The recent surge in SHIB prices can be attributed to several factors, including the coin's rise of almost 13.5% to reach a price point of $0.00000910. This increase followed the announcement of Shiba Inu's collaboration with the renowned Filipino boxer Manny Pacquiao and his charitable foundation.
Manny Pacquiao's foundation has begun accepting cryptocurrency donations, including SHIB, and this news was featured in the recently released second edition of the Shiba magazine, which prominently features the boxer on its cover.
However, the growth in SHIB price has slightly declined by 6.13%, with the meme coin currently trading at $0.00000875. The burning rate of SHIB has also decreased, with at least 7,706,076 SHIB coins transferred and permanently locked in inaccessible wallets, a process that required 16 transactions to execute. Furthermore, Shibburn data indicates that the collective community efforts led to the permanent elimination of 410,662,518,032,554 SHIB coins.
Disclaimer: The information provided is not financial advice. Chinwa.tech does not take any responsibility for investments made based on the information provided in this article. We recommend consulting a qualified specialist or financial advisor before making any investment decisions.
#Shibainu #news