Cryptocurrency news
The Bitcoin Index moved from "Neutral" to "Fear" as Bitcoin price fell to $26,000.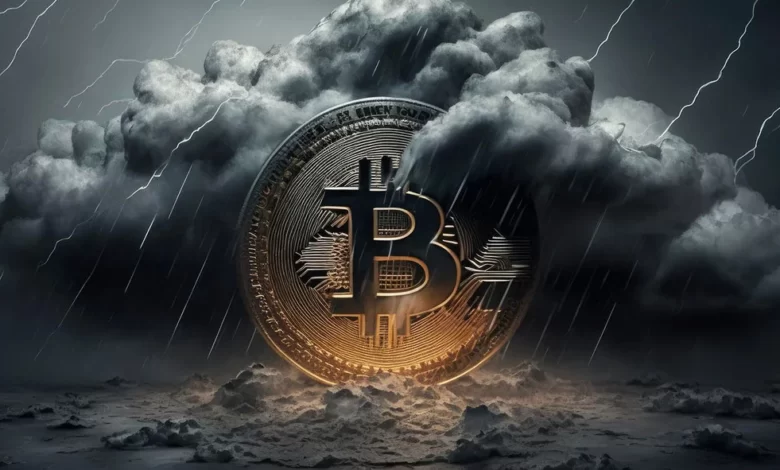 The CoinGecko report indicates that the price of Bitcoin has dropped to the $26,000 level, causing its sentiment index to shift from "neutral" to "fear." This decline is attributed to Bitcoin's instability below the $28,000 level, which was recently reclaimed. Currently, the index stands at 40, suggesting a buying opportunity and potential future price increases. When the index reaches "greed," it may indicate that Bitcoin could be heading for a price correction in the future.

In the past week, Bitcoin's price returned to the $26,000 level after briefly reaching $27,000, thanks to Grayscale's legal victory related to the conversion of Bitcoin Trust into a BTC ETF. While this legal victory doesn't automatically convert BTC Trust into an exchange-traded fund, it did contribute to boosting Bitcoin's price in the cryptocurrency market.

During the week, Bitcoin's price declined by 2.48% and gradually reached the $27,000 level. After Grayscale's court win, Bitcoin's price surged to around $28,000, marking an 8% increase. However, prices have once again fallen to the $26,000 level, and they are currently trading in the $25,500 range.