Bitcoin (BTC) news
Ripple and Securities and Exchange Commission propose detailed schedule for next phase of their legal battle.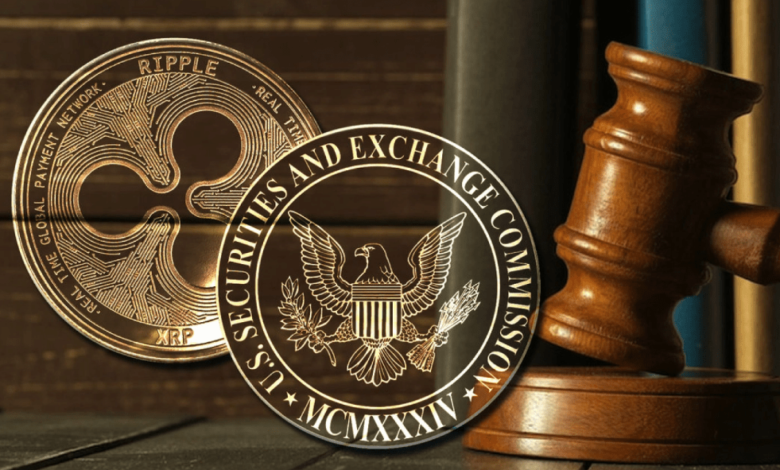 Analisa Torres, the Chief Judge of the Southern District of New York, has been presented with a proposal by Ripple and the Securities and Exchange Commission (SEC). The proposal outlines an organized timeline for the discovery phase, in which both parties will gather and submit relevant evidence pertaining to the SEC's claims and Ripple's defense.
The discovery phase chart
Both parties have agreed that permissible discovery will include events that occurred prior to the initial complaint filed by the SEC against Ripple. According to the latest filings, the SEC will be allowed 90 days from the entry of the scheduling order to conduct discovery related to remedies. Ripple has limited its consent to discovery regarding events predating the complaint. It reserves the right to oppose any post-complaint discovery requested by the SEC, and may seek court relief to extend deadlines if necessary.
Additionally, Ripple has been granted 45 days from the entry of the scheduling order to submit a substitute report from Anthony M. Bracco, who provided testimony earlier this year. The SEC, in turn, has the opportunity to depose Bracco within 90 days of the scheduling order.
Both parties retain the right to file objections and seek further discovery as allowed by the court. Third-party discovery requests will not be made without court approval, as stipulated in the Federal Rules of Civil Procedure.
Potential fines and recent developments
Legal expert Jeremy Hogan suggested that Ripple may significantly reduce the potential $770 million fine imposed by the SEC. Instead of the total amount, Ripple may deduct business expenses, potentially leading to a reduced penalty. Hogan also highlighted the importance of the Sales Agreement to the United States, which could further restrict the jurisdictional scope of the SEC.
This comes after Ripple's notable legal gains earlier this year, where the court ruled that the company did not violate federal securities laws through the sale of XRP in public exchanges. The SEC's accusations against Ripple's CEO, Brad Garlinghouse, and co-founder, Chris Larsen, were also dismissed by the Securities and Exchange Commission.
Disclaimer: The information provided is not financial advice. Chinwa.tech does not take any responsibility for investments made based on the information provided in this article. We recommend consulting a qualified specialist or financial advisor before making any investment decisions.
READ MORE ubisoft-collaborates-with-immutable-to-explore-new-blockchain-gaming-experiences/