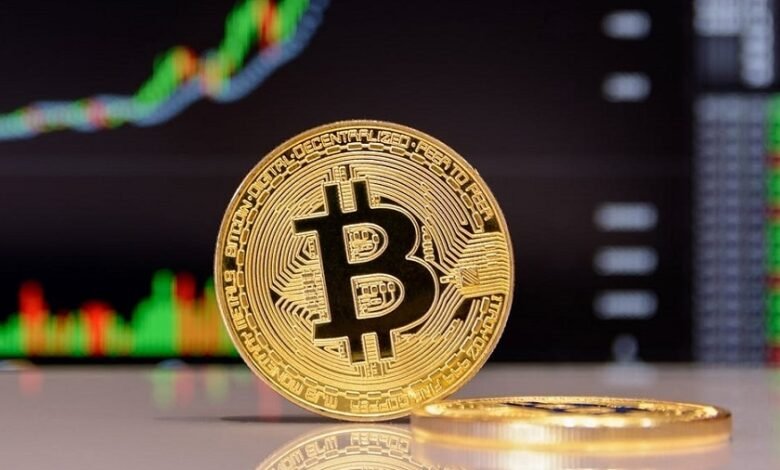 The veteran trader demonstrates a price pattern that could lead to Bitcoin surpassing the $43,000 mark if confirmed. In recent tweets, Brandt outlined three chart patterns on a Bitcoin chart, signaling their potential targets. Brandt showed followers how to estimate a potential target for forming a flag or pennant, meaning if this pattern is confirmed, Bitcoin could reach $43,289.
Flags and pennants are short-term continuation patterns indicating a brief period of consolidation before the resumption of the prior advance. Brandt also drew a lower target of $35,135 and a higher target of $41,341 for the bottom in a similar scenario, presenting a lower target of $37,803 and a higher target of $39,432 if an ascending triangle pattern is confirmed on the Bitcoin chart.
On Thursday, Bitcoin prices surpassed $37,000 for the first time since May 2022, continuing the recent massive rally of the largest digital asset. Bitcoin reached its highest level at $37,999 on the Coinbase cryptocurrency exchange, its highest level since May 2022. The cryptocurrency later relinquished some of its gains, trading at $36,557, representing a 0.63% decrease over the past 24 hours.
Bitcoin has recently surged amid speculation that U.S. regulators might provide legitimacy to Bitcoin exchange-traded funds, which some analysts believe would attract a wave of investment into the largest cryptocurrency by market value. On Thursday, the iShares Ethereum Trust was registered on the Delaware Division of Corporations website, fueling speculation. This development came after BlackRock registered a Bitcoin ETF a week ago, with iShares Bitcoin Trust receiving a similar notice a week prior to the registration.
Disclaimer: The information provided is not financial advice. Chinwa.tech does not take any responsibility for investments made based on the information provided in this article. We recommend consulting a qualified specialist or financial advisor before making any investment decisions.
READ also legal-experts-offer-insights-as-ripple-faces-crucial-settlement-talks-with-the-securities-and-exchange-commission/