Bitcoin (BTC) news
"Upgrade of FixReducedOffersV1 in XRPL Triggers 80% Consensus Countdown"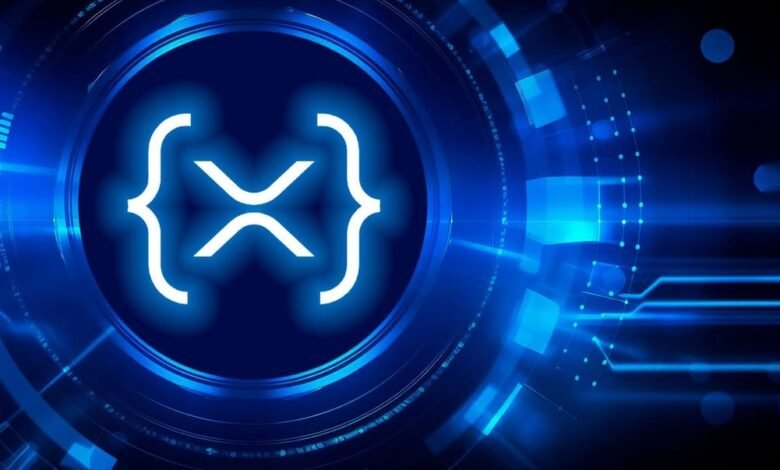 The purpose of FixReducedOffersV1 is to reduce the spread of order books obscured by reduced offers, thereby enhancing the overall function of XRPL. The modification "fixReducedOffersV1" has now entered the activation countdown phase for a period of two weeks, having garnered more than 80% approval from validators. This modification signifies a significant upgrade for XRPL.
The implementation of FixReducedOffersV1, which addresses critical issues related to DEX offers, requires achieving updates exceeding 80% within a 14-day period. Among the amendments introduced in the XRPL v1.12.0 update, FixReducedOffersV1 stands out as the sole modification ensuring an 80% consensus, triggering a two-week activation countdown. The aim of FixReducedOffersV1 is to reduce the spread of order books obscured by reduced offers, thereby enhancing the overall function of XRPL.
READ also magnetic-x-mag-decentralized-finance-protocol-on-xrp-ledger-accused-of-spamming-xrpl-accounts-again/
According to XRPScan, users relying on version 1.11.0 or earlier are advised to update their systems. The XRPL modification allows alterations to the protocol supported by over 80% of the verification tool within two weeks. This recent development requires upgrading to the latest XRPL release for continued participation as a node provider or in other specified protocol functions, to make it more suitable than the original offer.
From the beneficiary's perspective, this modification can approximate the exchange rate for the reduced offer. In such cases, other matching offers may consume the original reduced offer. Conversely, the absence of these modifications would result in the reduced offer having significantly unfavorable exchange rates after approximation compared to its original value. Over time, this prevents the acceptance of more favored requests, creating significant challenges for decentralized mediation platforms operating on XRPL.
Users were asked to upgrade to the latest version by September 20 to avoid disruption. Additionally, the XRPL update was designated as one of the requirements for participation in the voting process for new amendments such as XLS-30.
Automated Market Maker (AMM) and Clawback Function
XRPL has undergone significant internal and external improvements, contributing to its overall positive outlook. The successful completion of the latest security audit for Xahau Sidechain bodes well for the prospects of XRPL.
Disclaimer: The information provided is not financial advice. Chinwa.tech does not take any responsibility for investments made based on the information provided in this article. We recommend consulting a qualified specialist or financial advisor before making any investment decisions.